PHILOSOPHY
Flexibility, agility and ease of wit
are our essential attitudes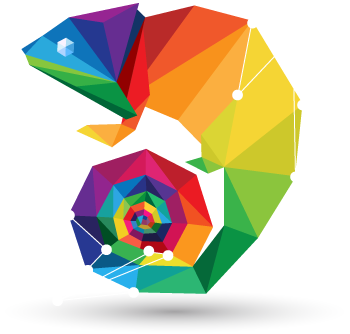 ... working 360° focused on your goals
Great results are achieved thanks to enterprising customers.
Limber® GROUP uses the business agility concept, which adapts to ever changing contexts, anticipates the System evolutions and conquers the globalization challenge. Customized industrial services, together with the predisposition to international relationships and customer satisfaction, make the Limber® GROUP an alloy able to create solutions towards the global agility. Our team bases much of its success on the agility of result, placing itself in the forefront, proud of its own ethic, culture and dedication to work. Our style of leadership, inspiration of guidance and the methods themselves are intended to get not only concrete operative results but also to become the objectives of the Customer organization, in constant mutual integration.
"The flexibility of our solutions is reflected in the variety of industrial fields in which they are applied."
The agility of result that distinguishes us comes from the cohesion of 3 basic components:

Agility in mind: the ability of analyzing and criticizing the context, circumstances, relations and stresses, this allows to simplify your complicated everyday life making clarity and providing timely responses;
Agility in resources management: communication skill, ability of negotiation in situations of stress and conflict, willingness to develop, valorize and act as a master delegator to make the partner grow in autonomy and experiences;
Agility in change: experimentation, being intellectually adventurous and constantly projected towards a strong objective.
This leads our Group to a relaxed attitude, aimed to improvement and innovation; proposing ourselves as beating heart of organization imprinting, in the method and the approach we offer superlative answers to cases and situations of international level. Enlarge the corporate network beyond the functions proper of the Company itself means the professional experiences sharing between the different enterprises. Thanks to synergies in inter-company network the Global Company is able to adequately cover all the functional areas in such a way to anticipate events and related evolutions.
Limber® GROUP proposes itself as a dynamic and flexible extension of your organization, providing innovative services resulting from experience and the continuous collaboration between enterprises.