About us
who we are and what we do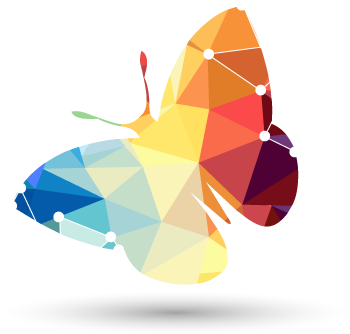 ... our discretion, your strength
Sometimes a seemingly imperceptible precaution can change everything.
We are problem solvers and we are able to design your results thanks to more than twenty years of international experience and a serious compact structure. We are structured in versatile and streamlined operating divisions to provide personalised services in the industrial, mechanical and electromechanical field for engineering, manufacturing and distribution systems. Our services are applied in every industrial to field sector with major operations in the Energy & Power Generation, Oil & Gas, Chemical & Petrochemical, Automotive & Rail, Naval & Marine, Infrastructures & Construction fields, for which our Team has outstanding international professional qualifications.
"We believe in serious relationships where discretion and confidentiality take precedence"
The modular approach of Limber® GROUP provides a personalised solutions to cover a wide spectrums all the possible issues related to your processes, projects and products.
6 reasons to choose
Limber

® GROUP
We are Business accelerators isolating the problem, analizing events and designing appropriate solutions: because your goals are our greatest achievement;
We are communicators and we drive to improve your talents to make you get the desired change;
We are Managers and we adapt with transparency our project technique to your idea;
We are clear and scrupulous and with the aim of "zero defects in safety" we turn what is complex into something simple;
We are beside you, wherever you are and we transfer, install, regulate our services in environment suitable for you structure;
We are Officials and we offer the best solutions to your supply chain to be always on time.

Our Team is ready to provide you the best support, remember our Technical/Commercial 24H/7 Customer Service is able to assess any request of offer and technical detail within the following 4 hours.
What are you waiting for... contact us!