You feel yourself
Limber

®

er

?
Welcome in our family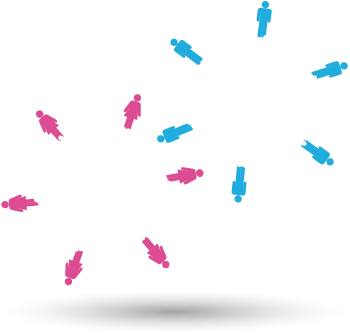 OUR success is based on skills and performances quality of our collaborators. Becoming part of our family means committing to build together important projects and ensure customers satisfaction.

Limber® GROUP is growing and is continually seeking talented professionals to join the organization, so We welcome direct applications to Limber® CV Portal.