Mission
CREATE SERVICE EXCELLENCE IN TIMELY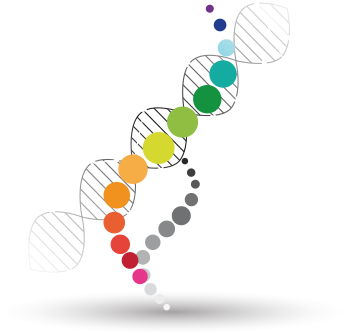 The World is changing and so, by consequence, are people, organizations and businesses. The ever evolving Customer has changing new and different needs, objectives, projects and problems. In this continuing evolution, we are are looking to the new: the organizational skills and the constant care and evaluation of the Customer are constants for us. Competition is in DNA of the Limber®ERS. We believe in Client Care Teams, task forces dedicated to individual Clients that work and monitor satisfaction. Team focused mechanisms for staffing are an integral part of this plan in order to find the best talent for each specific and evolving area. The challenge of Limber® is to introduce new safeguards / provisions to increase efficiency and flexibility in your projects and specifically for the Service Project Manager. Our concept of Customer Service is focused on compatible services of monitoring and growing toward a more modern and sustainable structure.

Because to be even closer to you it was not enough to keep pace with the time… we are already ahead of them.
"From Customer care arise the force of our organization"